Improving the ROI on
Your HVAC Equipment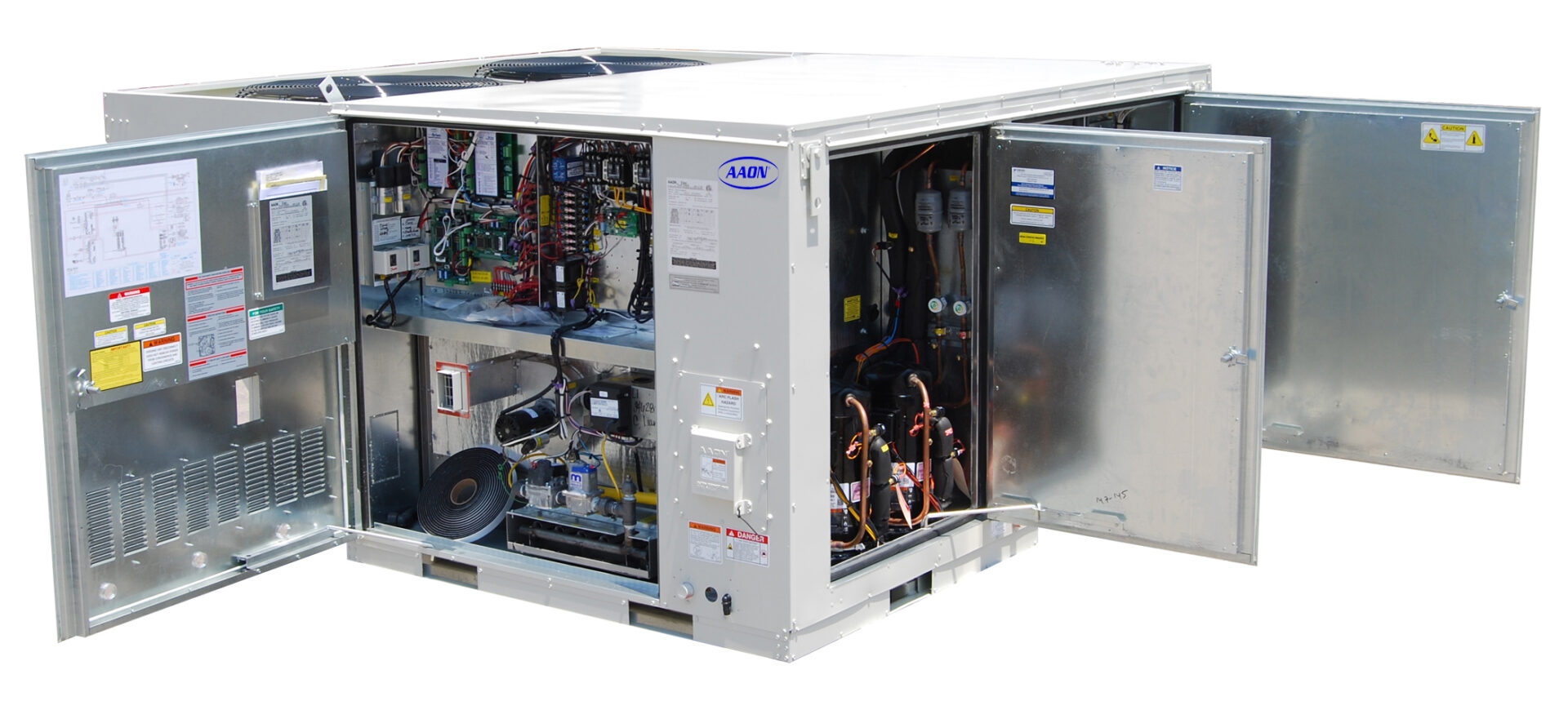 Preventative Maintenance Return on Investment
AAON Preventive Maintenance greatly improves performance and maximizes the efficiency of your outside air ventilation systems, ensuring that your systems run at optimal service levels. Scheduled preventive maintenance drastically reduces repair costs and extends the life of your investment. Not performing preventive maintenance can cut that life span in half. Proper preventive maintenance also ensures units will meet OSHA air quality standards.
Our factory-recommended Preventative Maintenance for AAON consists of:
Average AAON replacement cost based on industry standards
The average annual repair cost for AAON's is $5,400 per year. Preventive Maintenance lowers repairs cost by approximately 40% per year. Thus realizing a $2,160.00 per unit per year savings.
Between life expectancy savings and lower repair costs, you realize approximately an average annual savings of $7,785.00 per unit.
AAON price per unit per visit = $450.00
*Recommendation for non-coastal locations is (2) Preventive Maintenance per year. Recommendation for coastal properties is (4) Preventive Maintenance per year. At a minimum, all properties coastal or non-coastal require (2) Preventive Maintenance per year.